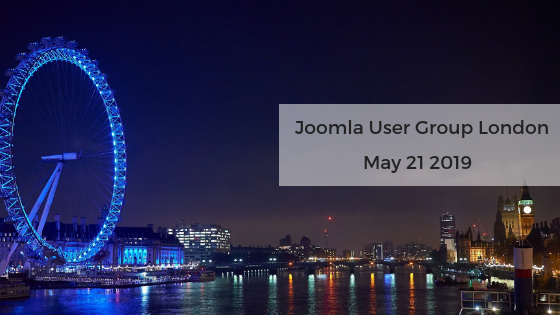 This month's Joomla User Group-London Meetup will be held on 21 May 2019 at the London South Bank University. Ashwin and Parth - Co-Founders of Techjoomla will be speaking at this event about  "Joomla Backends and JS Frontends".
If you are in London, do plan to attend the session and learn how you can leverage Joomla as a Backend to provide APIs and create abstracted JavaScript frontends with Angular.  As frontends move towards JavaScript we expect more and more projects to take this approach going forward.
They will also discuss how the Techjoomla extensions are used in a wide variety of domains like crowdfunding, e-learning, advertising, and ticketing.
Those who are interested in attending the event can register for the event from the link given below.