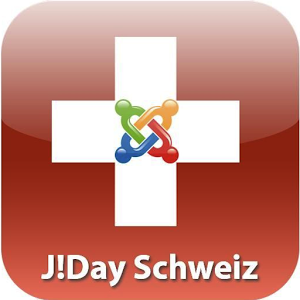 We would like to congratulate the entire team of Joomla!Day Schweiz for conducting such a great event and concluding it as a great success.
This event intented in spreading and sharing knowledge about Joomla and bonding the Joomla Community around Switzerland.
We also feel proud to be a part of this event by sponsoring a mobile app for the event and contributing for the Joomla Community in getting Joomla lovers closer.
Cheers to Joomla Community.
Joomla Rocks!!