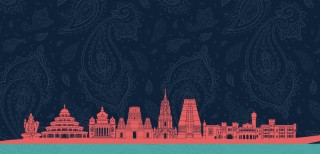 It gives us immense pleasure to report that Joomla Day Bangalore has been received really well by the community there. Techjoomla was a sponsor at the Event and Parth Lawate our CEO presented the opening Keynote on 'The Spirit of Open Source'. Here is a blog from him with updates from the Event.
JUG Bangalore was one of the Joomla user groups that was initiated as part of the outreach campaign before the Joomla World conference that happened there in November 2015 and I was lucky to have helped initiate the same with Puneet Kala & Saurabh Shah early last year.
I remember the kick off meeting where it was the 3 of us who attended the meeting ! Today their meetup group is 450+ people and the core group meets regularly. The speed with which they have grown & matured in the last 9 months is really amazing. If you are in Bangalore and want to be part of this awesome group, here is their Facebook page & Official User group page.
...