Hello Early Adopters!
We missed out on making proper announcements for the Beta 2 and Beta 3 releases which might mean a lot of you will not have had a chance to test those yet. However starting with this release, we'll make sure you get updated on a weekly basis. We encourage you to test the releases and contribute on the Exclusive Early Adopter forum for Shika and tell us your feedback. Thank you once again for your support.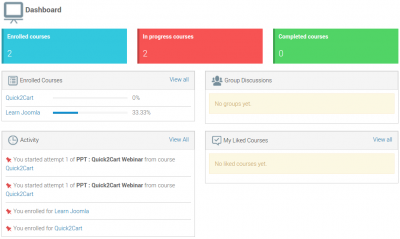 If you are not a Shika Early Adopter yet, hurry up and sign up ! The awesome 42% discount is not going to be there for ever. Buy it today!!
P.S. A Quick reminder about tomorrow's webinar about Shika with our awesome partners CloudAccess . We will be going completely hands on with Shika here.. So it will be an introduction cum training. Click here to know more.