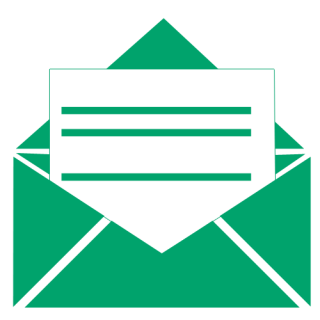 Hey All,
We have released a bug-fix release update v2.9.8 for InviteX. This release addresses 15+ bug fixes. Check changelog below to view what's new in this release.
Also, with this release we have two important announcements to make:
1. Since LinkedIn has restricted access to their APIs from May 215, we are dropping support for LinkedIn API plugin in InviteX.
2. We are deprecating Easysocial APPs from this version, those will be eventually removed in future version.
...