BLACK FRIDAY AND CYBER MONDAY SALE

40% OFF
ON TECHJOOMLA PRODUCTS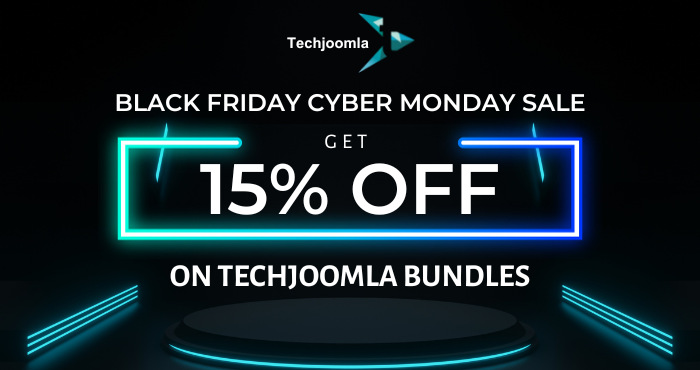 15% OFF (Effective 40% off)
Coupon: TJDWBFCM
Validity: 23rd November 2023 - 1st December 2023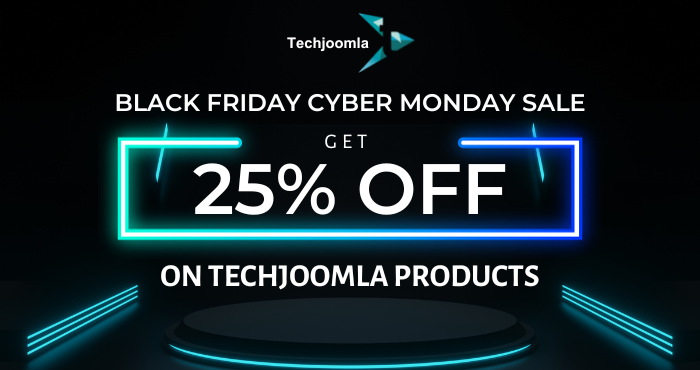 25% OFF 
Coupon: TJDWBFCM2K23
Validity: 23rd November 2023 - 1st December 2023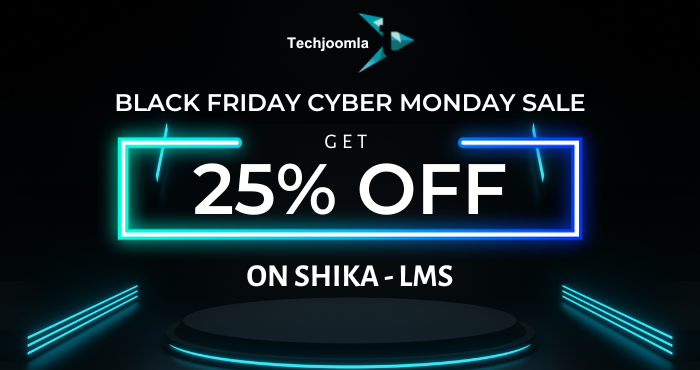 25% OFF 
Coupon: TJDWBFCM2K23
Validity: 23rd November 2023 - 1st December 2023
SAFE & SECURE PAYMENT
All Major Cards and PayPal Accepted

Reliable Support
Get access to our fast & reliable tech support
Attractive Renewal Discount
Get 20% discount when you renew your subscriptions before they expire.
Regular Updates
Get regular product updates with new features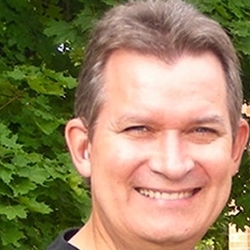 Joe Sonne
Shika subscriber

Mohamed Al Sharkawy
Shika subscriber
The Techjoomla Story
Our Joomla story goes back all the way to the year 2006. Those were the early days as Joomla was forked of Mambo and there was not much support for the Developer community in terms of plugins, extensions and products . The concept of a free tool and an open source CMS was welcomed with open arms globally and this meant that a new community was on the rise.
Techjoomla was one of the pioneers and one of the earliest communities of Joomla developers globally. Our innovative Products, Plugins and Extensions became popular over years as we continued on the path of innovation and growth. Over time this would soon become an active community of 100, 000 plus. Our community and commercially supported extensions serve a variety of use cases from publishing to newsletters to social networks.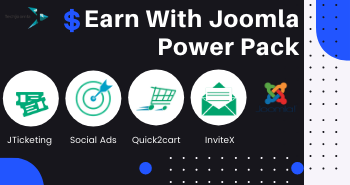 Earn With Joomla
Collection of feature-packed Joomla extensions for Monetizing your Website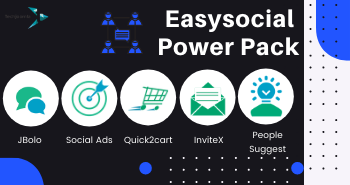 EasySocial Power Pack
Compilation of EasySocial extensions in one value pack for enriching Social networking experience!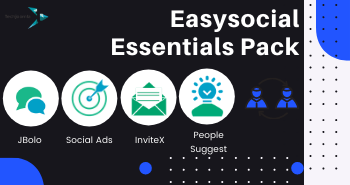 EasySocial Essentials
Collection of Must-Have EasySocial extensions for Social Networking site using Joomla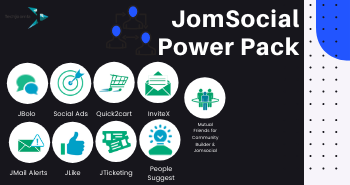 JomSocial Power Pack
Compilation of JomSocial extensions in one value pack for better Social networking experience!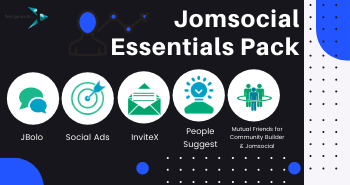 JomSocial Essentials
Collection of Must-Have JomSocial extensions to build Social Networking sites using Joomla
Deals from our
awesome partners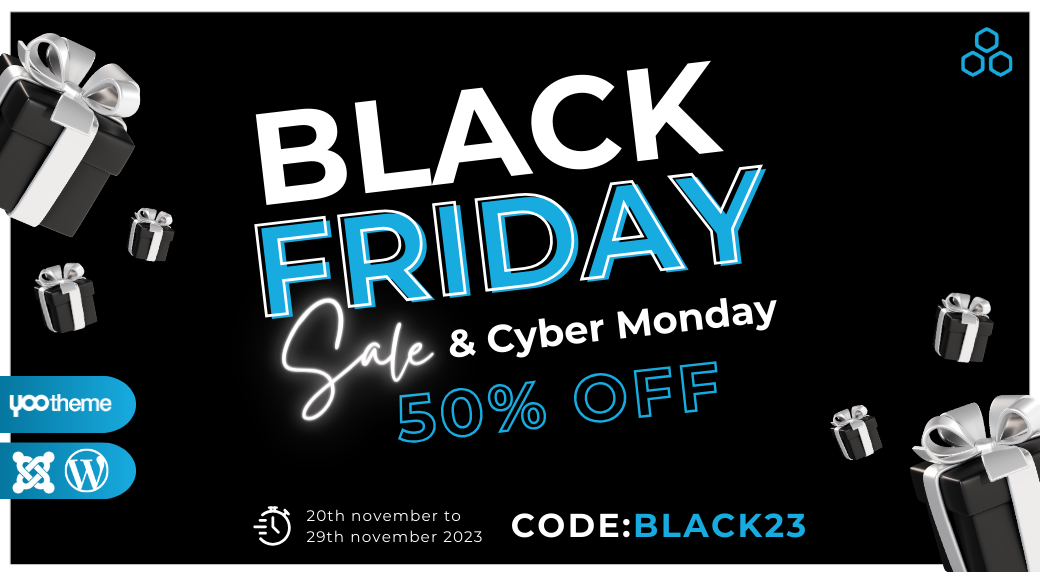 Flat 50% OFF on all Joomla and WordPress products storewide, including themes, plugins, templates, extensions and the Unlimited Plan (all products pack.)
Coupon code: BLACK23
Validity: 20th November - 29th November 2023
Activate Deal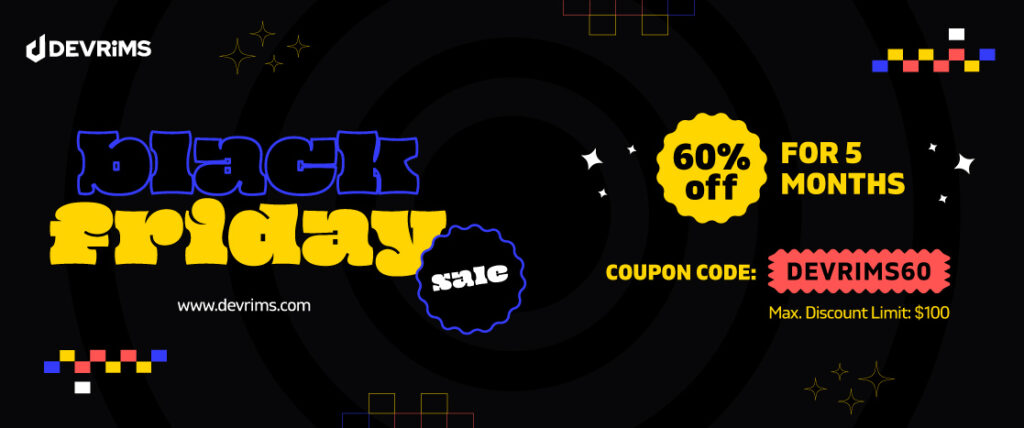 Devrims
Get 60% OFF for 5 MONTHS


Coupon:DEVRIMS60
Validity: From 15th November 2023 Till 30th November 2023
Activate Deal
Want to add your Joomla deal?
If you are running a Black Friday Or Cyber Monday Joomla Deal, feel free to submit your Joomla Deal here. We will add to this list.