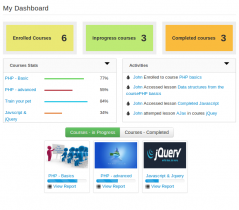 Shika in Marathi means 'to learn'. Like with many ideas, this idea started out of frustration of the lack of good LMS systems for Joomla. Sure there are a few but we saw a dire need of something different with a fresh approach.
Shika is a Learning Management System (LMS) for Joomla. Its been in development now for more than a year & is in production use at some of our clients. We are now beginning the process to generalize the development as a plug & play product for Joomla based eLearning.
I know I am blogging pretty late ! Frankly just didn't get the time to do it till now :)
With this labs post, we hope to give you an outline of what Shika will be as a product when its released in a few months from now. We hope to get some early feedback from you & help us be more Agile in our development process while you get a product that's much closer to your every day needs !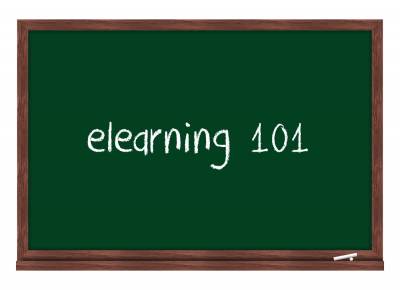 ...
Continue reading